Oak City Pet Sitting is now…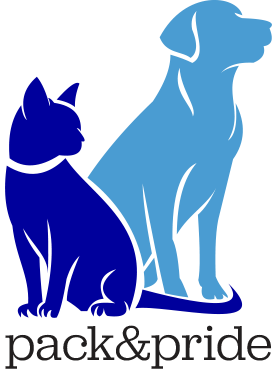 New name. Same company. Same commitment to customer service.
We started this business in early 2017 as an extension of our co-founder's individual experience caring for pets in and around Raleigh since 2002. It was only natural that our business reflected our roots in the City of Oaks – hence the name Oak City Pet Sitting.
In the four years, we were fortunate to grow significantly outside Raleigh – so it was time for a new name to better reflect our company and its spirit. Effective January 1, 2021, we became pack&pride.
Practically speaking, there's no difference to customers. Our website and email still works at oakcitypet.com, our phone number remains the same, and customer billing is unaffected.
If you have any concerns or questions about our new name, please feel free to give us a call at 919-525-2120.
We're a family-owned small business located in Raleigh and serving most of the surrounding Triangle area. More to the story.
Open 365 Days A Year
From 7am to 10pm
3302 Glen Henry Drive
Raleigh, NC 27612